Hello and Welcome,
Are you interested in learning more about natural health? Are you just starting to dip your toe in the water and are looking to learn more but want things in bite size chunks?
Maybe you've been taking a more natural approach for a while, but you want to dig deeper into more topics and build your knowledge base.
Perhaps you're that person in your family who embraces essential oils and herbal tea and gets an eye roll when you say you're avoiding caffeine! Maybe you're looking for an amazing likeminded group of people to support you on your journey to optimal health. So, you don't feel lonely, like you're the only "hippy" in the village.
Well... whoever you are, wherever you are on your journey this membership community is for you. Welcome to our village!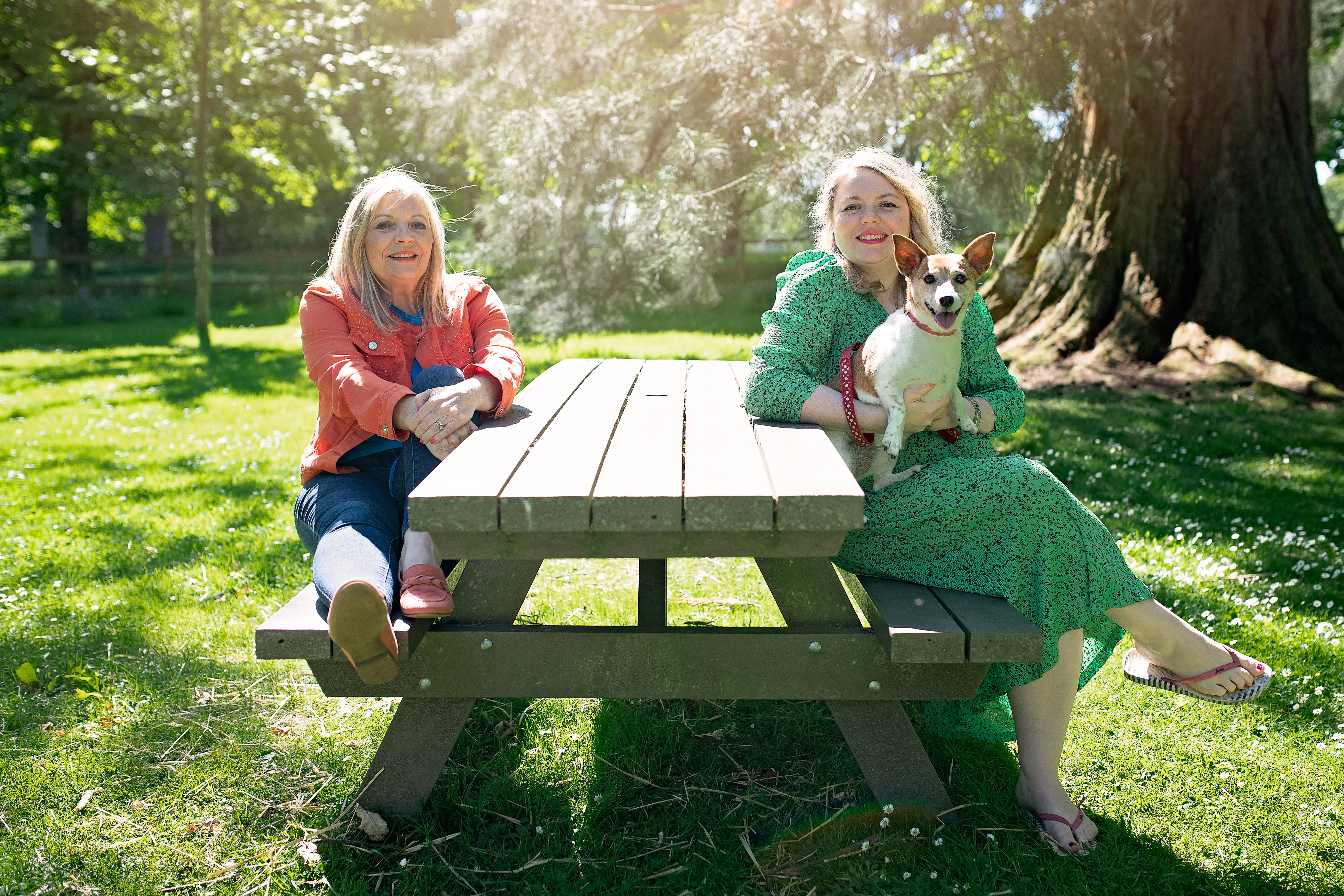 Nourishing Insights
A very warm welcome from Mum and Daughter team, Beverley and Harriette.
Beverley is a clinically trained and registered Nutritional Therapist and Functional Medicine practitioner.
Harriette has a BSc in Agriculture and a Masters in Land Economy and works clinically as an Infant Reflux Specialist.
We are on a mission to educate and inspire on all things health, but especially to shine a light on food as medicine.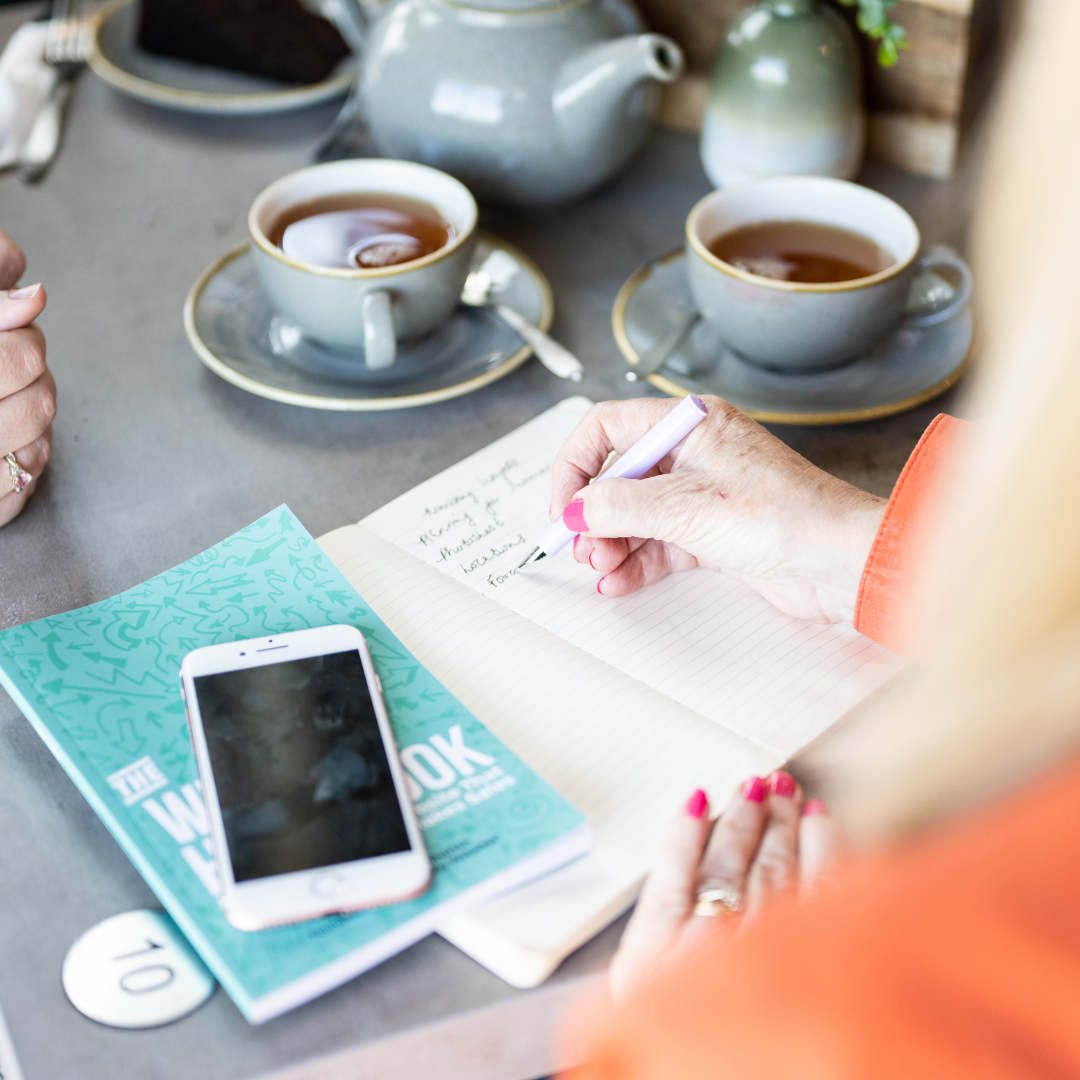 Membership Vault

As soon as you join the membership you gain access to 19 classes on variety of health and wellness topics including: gut health, hayfever, healthy eating, lifestyle tips, growing your own, garden herbs and how to use them and so much more!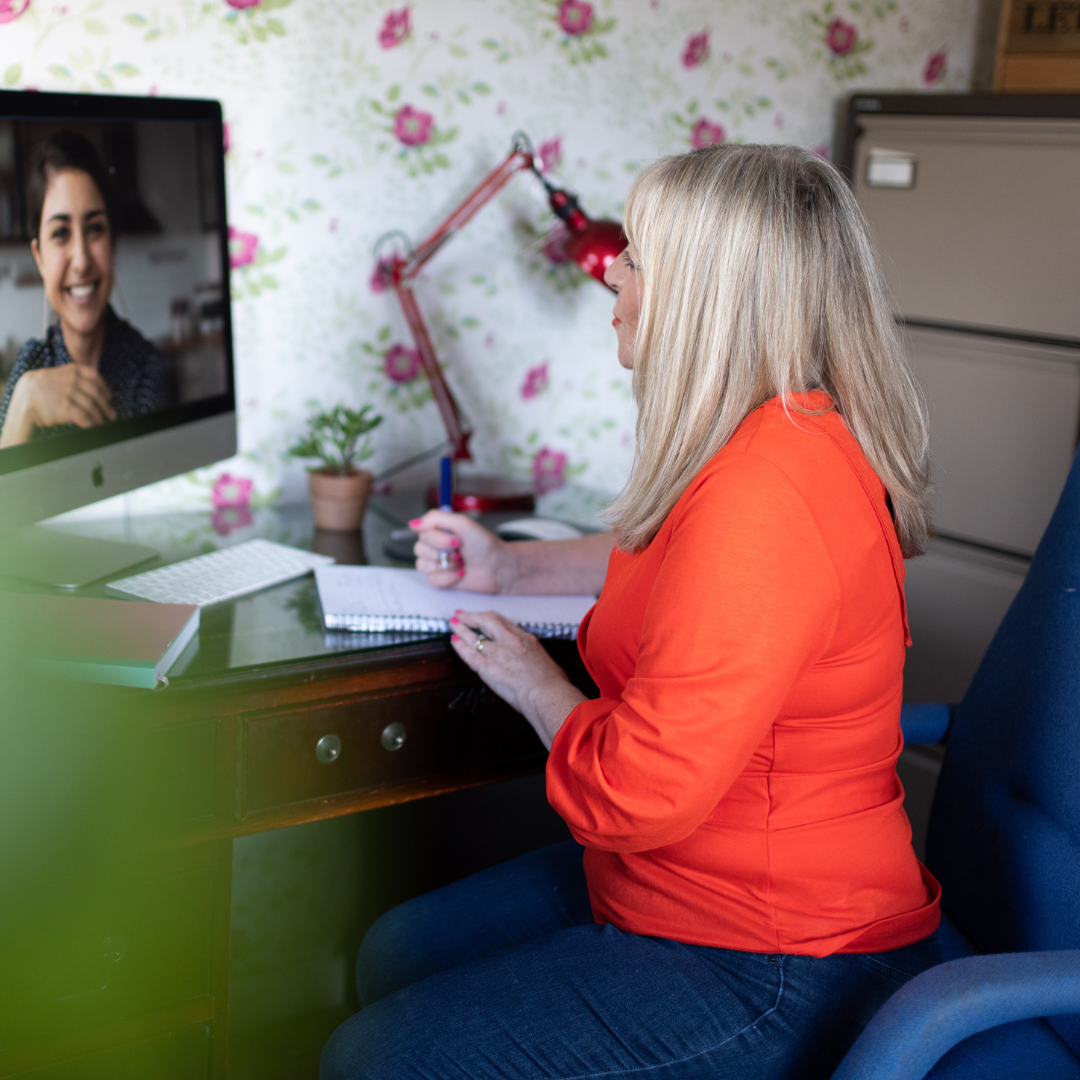 Q&As

We will have a live online Q&A once a quarter where you can ask questions about any of our classes or anything else you'd like support with. You will also have ongoing support via our dedicated Facebook group.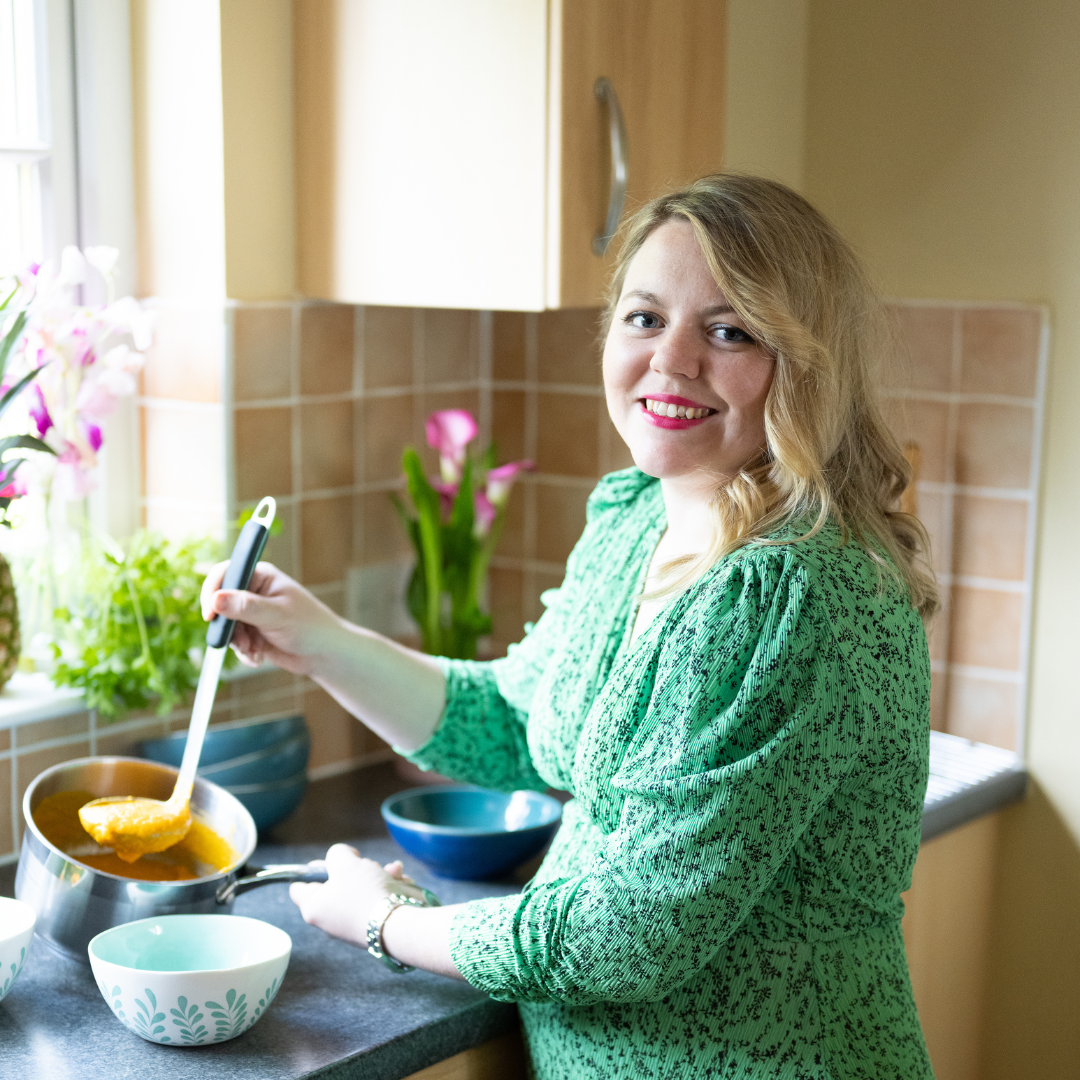 Seasonal Guide and Recipes

Always wondered what's in season and when? Wonder no more with our monthly guides to what's ready to harvest now and a selection of recipes using the best of the season.
What's included?
The Nourishing Insights Membership gives you:
Instant access to 19 classes on a variety of health and wellness topics.
New classes added quarterly.
Quarterly live online Q&A so we can support your natural health journey.
Monthly guide to what's in season and recipes.
Ongoing support in a dedicated facebook group.
Bonus content from guest speakers.
Access to membership only special offers.
Ongoing access to all previous membership classes.
All for just £9 per month. If you've been looking for an affordable way to learn more about natural health, come and join us!



"It is a tremendous help to get the insights these two ladies have learned and studied over the years. My husband and I have both lost weight and feel so much healthier for putting into practise many things that we have learned. These sessions are so vital to at least know about for anyone wanting to live a cleaner life."
Sneak peek at what's inside the Membership Vault
Check out our other courses...
Check your inbox to confirm your subscription