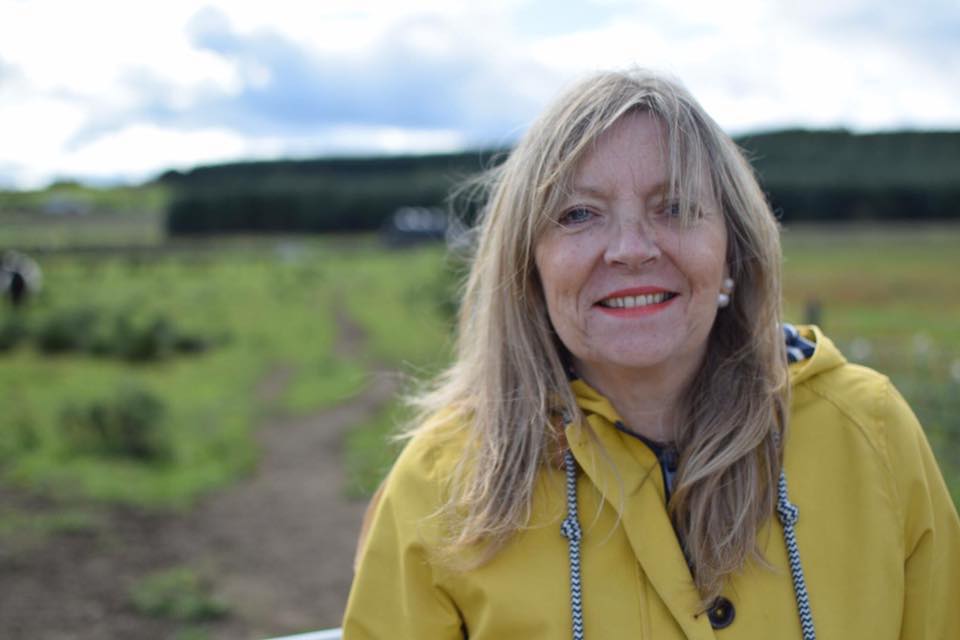 Come and join our clinically trained Nutritional Therapist and functional medicine practitioner for our online webinar on Wednesday 29th of September at 6.30pm as Beverley shares:
why nutrition plays such a key role in managing mental health
nutrient deficiencies which can lead to low mood, anxiety, palpitations etc.
key nutrients required to support mood, including those needed for serotonin production.
the gut/brain axis - why good gut bugs are vital for good mental health.
Drug nutrient depletions relevant to mental health risk
In addition Beverley will be discussing the evidence base for various supplements which can support mental health including adaptogens and other botanicals and nutraceuticals. She will also consider more targeted support when deficiencies are present. 
Bonus content
Each participant will also receive a handout with key takeaways and tips. Class will last approx. 2 hours including time for Q&A at the end.
Check out Nourishing Insight's other courses...
We offer courses on a wide range of topics as well as 1:1 Nutritional Therapy and Infant Reflux Consultations.
Check your inbox to confirm your subscription