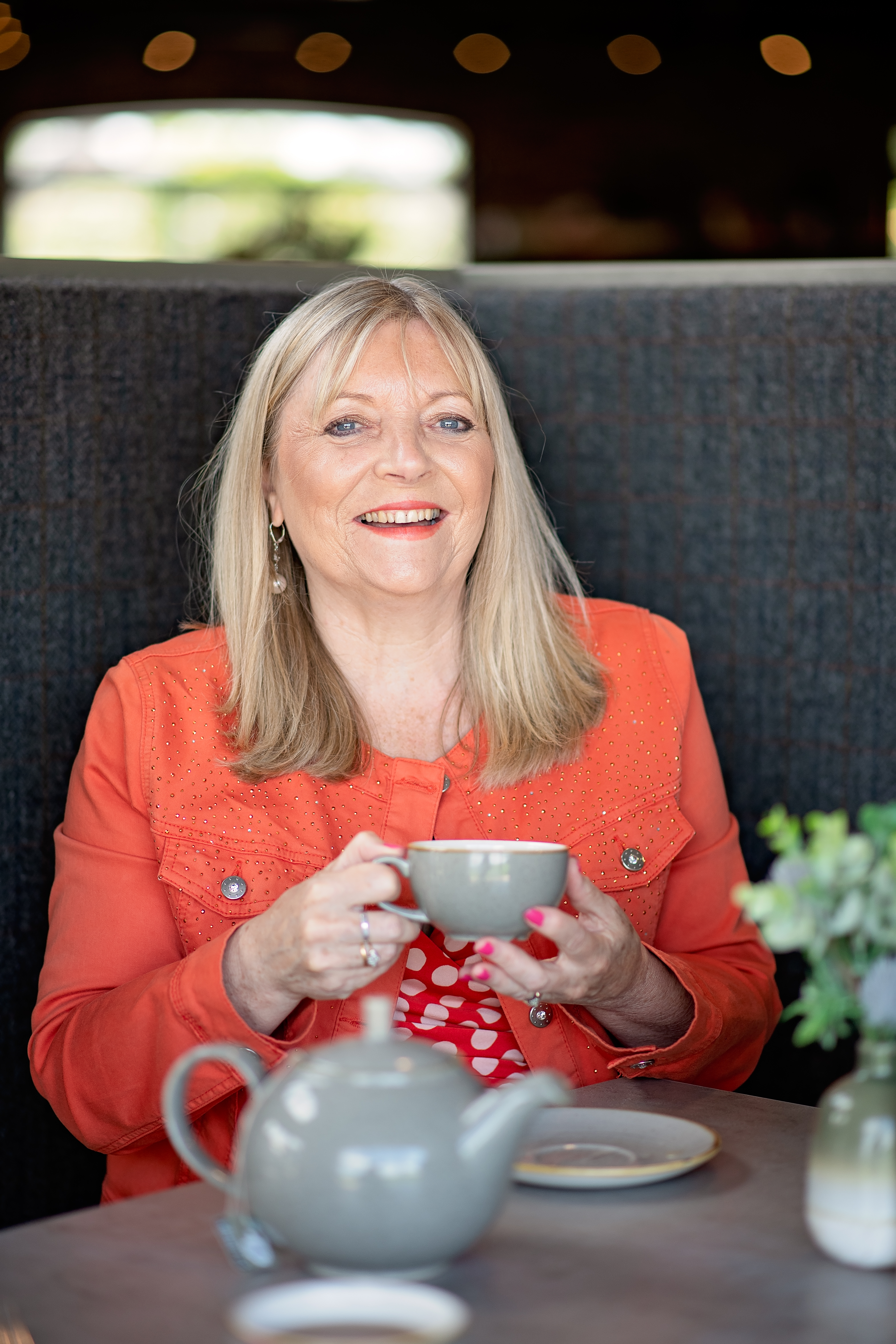 Get to Grips with the Menopause
Menopause is often portrayed as something awful, something we should fear and dread which will involve us spending those transitional years in misery.
But it doesn't have to be that way. Menopause is a completely natural transition and as with any transition sometimes you need support until things settle.
Join us for 6 weeks as we take a deep dive into hormone balancing and empower you with the knowledge to navigate "the change" and give your body the best chance at a smooth ride.

What's included:
6 Weekly online classes, 1 hour class, 30mins Q&A.
Replay of each class posted within 24 hours.
Information pack including food plans, menu suggestions, protocols, goals review and progress workbook

Lifestyle support suggestions

Medical History Questionnaire - reviewed by Beverley before we start.
PLUS Supplement Protocol - The Perimenopause Programme supplement pack is included in the price of your course (RRP £157.68).
This course is for you if:
you're over 40 whether you're perimenopausal, menopausal or post menopause.
you're being plagued by hot flushes, night sweats etc
you're struggling with insomnia
you're experiencing vaginal dryness
you're struggling to stay in shape
your energy levels and libido have dipped
you're struggling with low mood/anxiety
you're struggling with aches and pains
mood swings are cracking you and your family up
you want to learn how to balance your hormones and manage your symptoms
you want to learn as part of a supportive community
you want a done for you plan to guide you through lifestyle change to support your hormones and bring balance back to your life.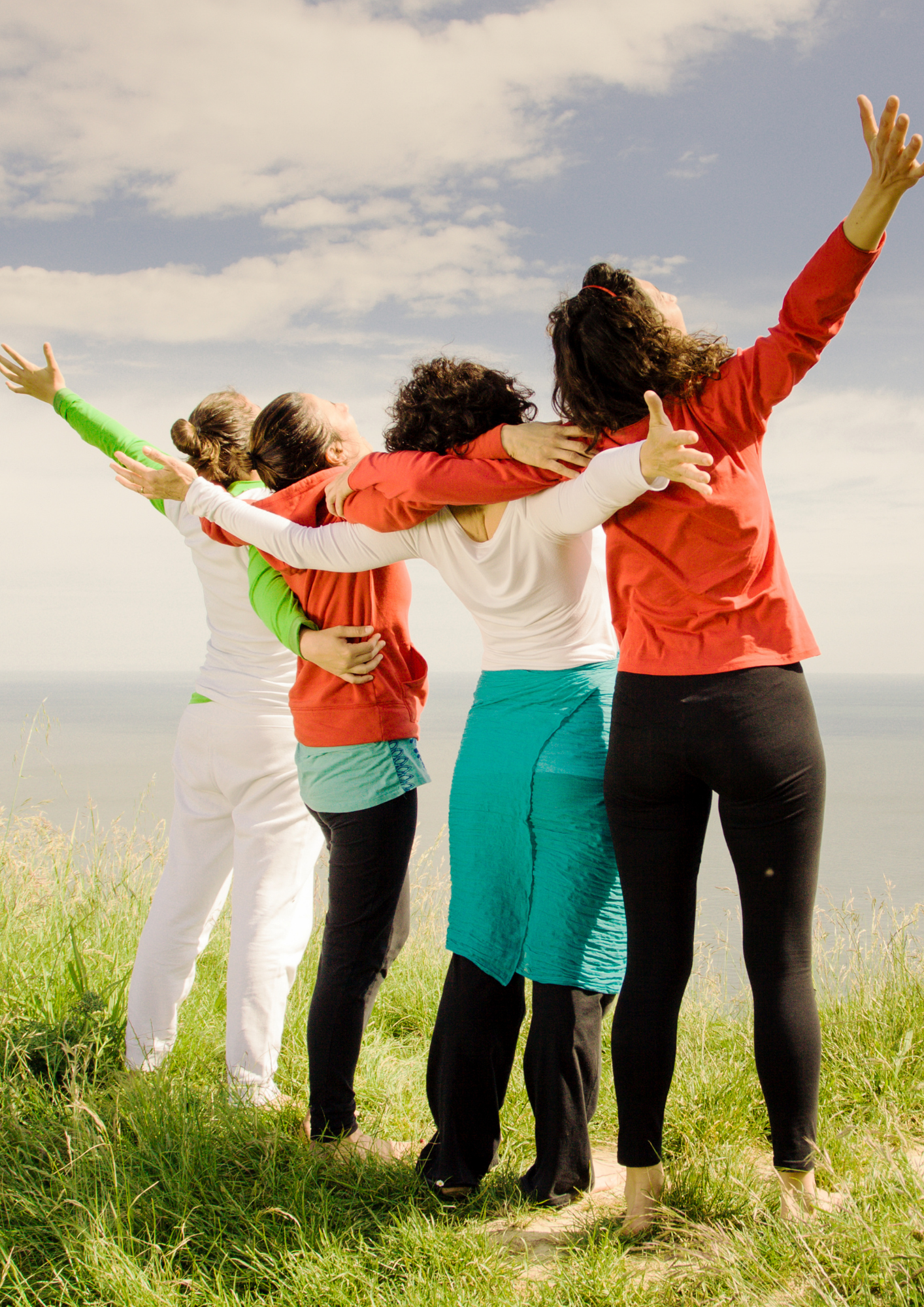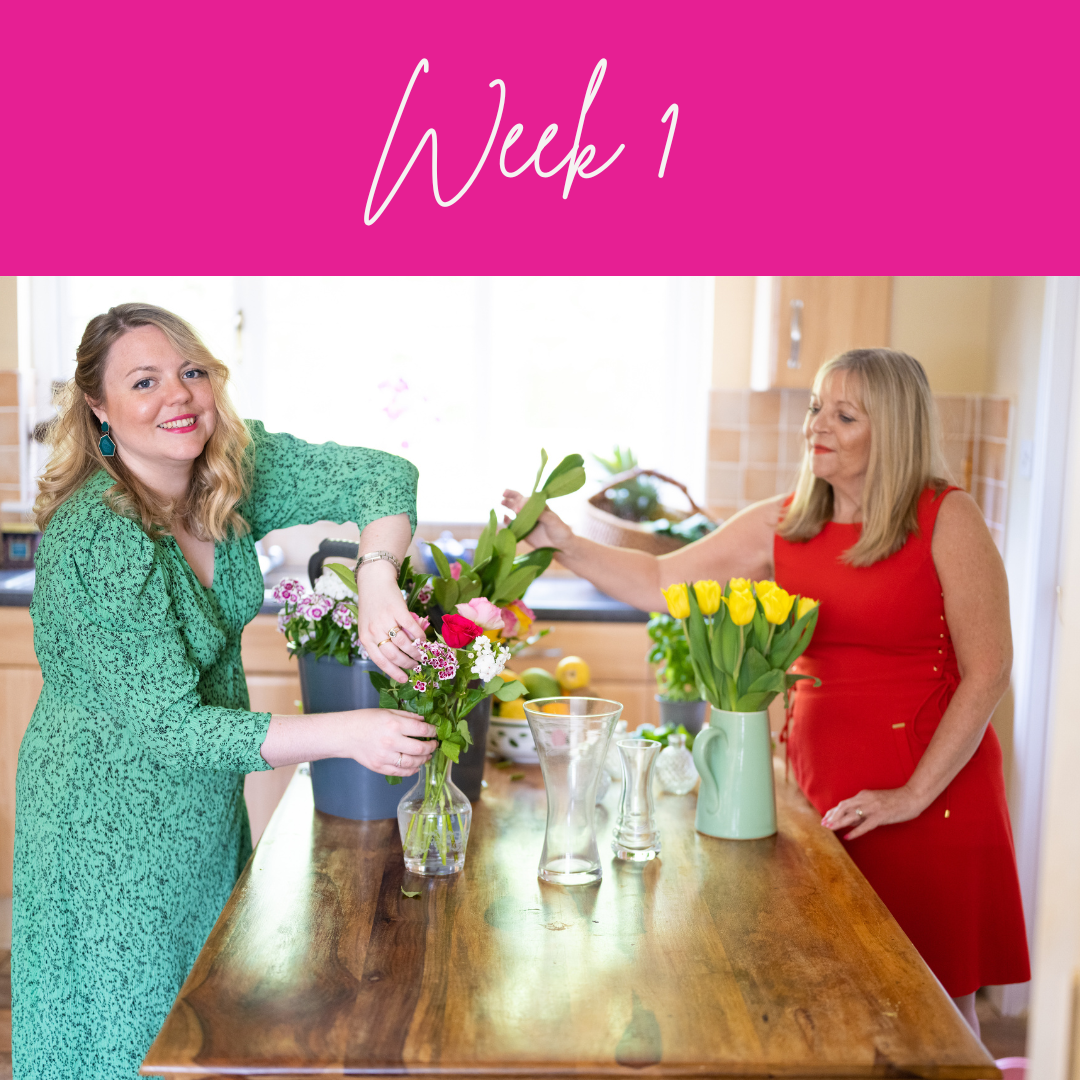 First Steps

Welcome to the Perimenopause Programme! In our first session you will get to know each other and find out how to prepare for the weeks ahead.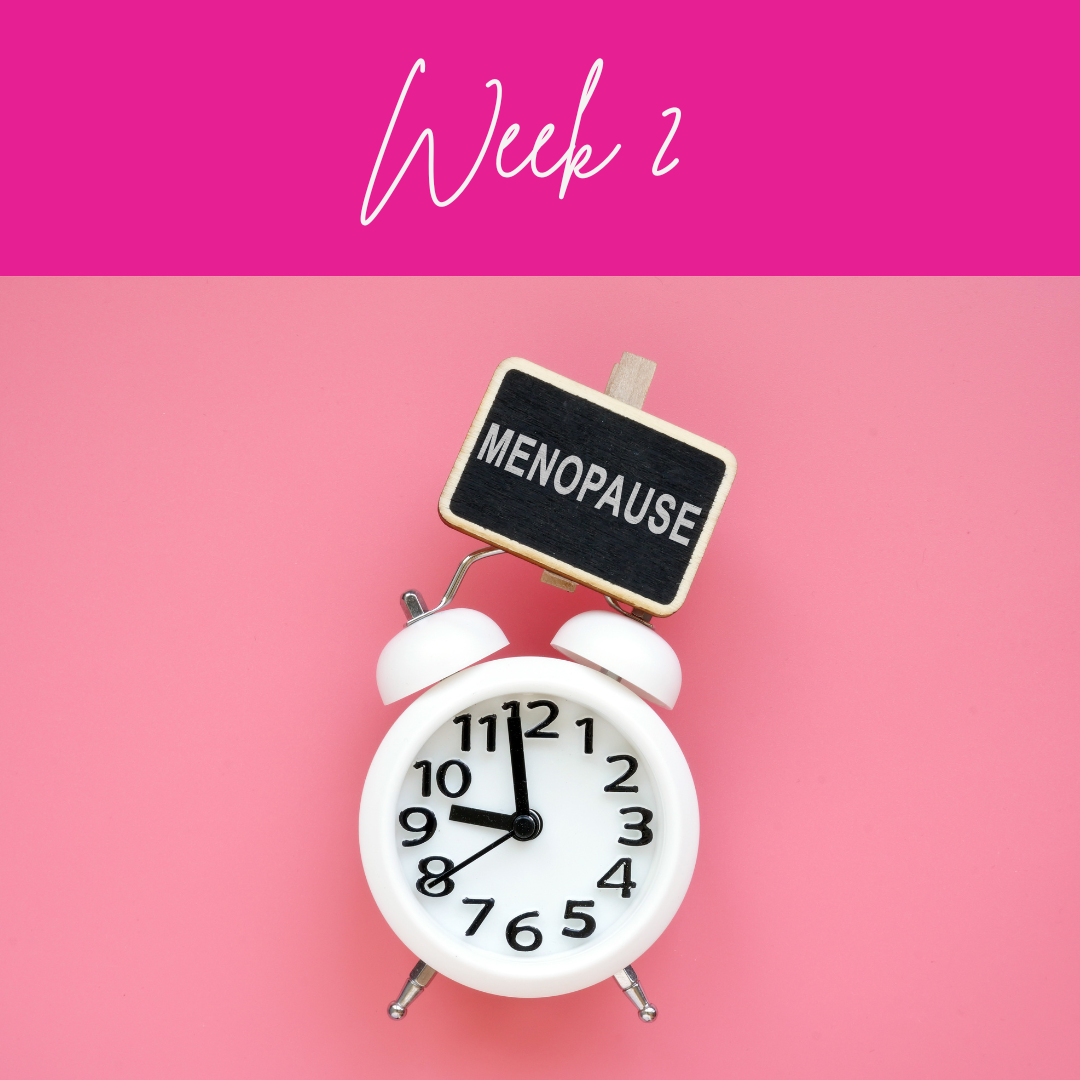 Get to know your hormones

In week 2 we will explore our hormones. Taking a look at not only the sex hormones, Oestrogen, Progesterone and Testosterone but also thyroid hormones, stress hormones and more.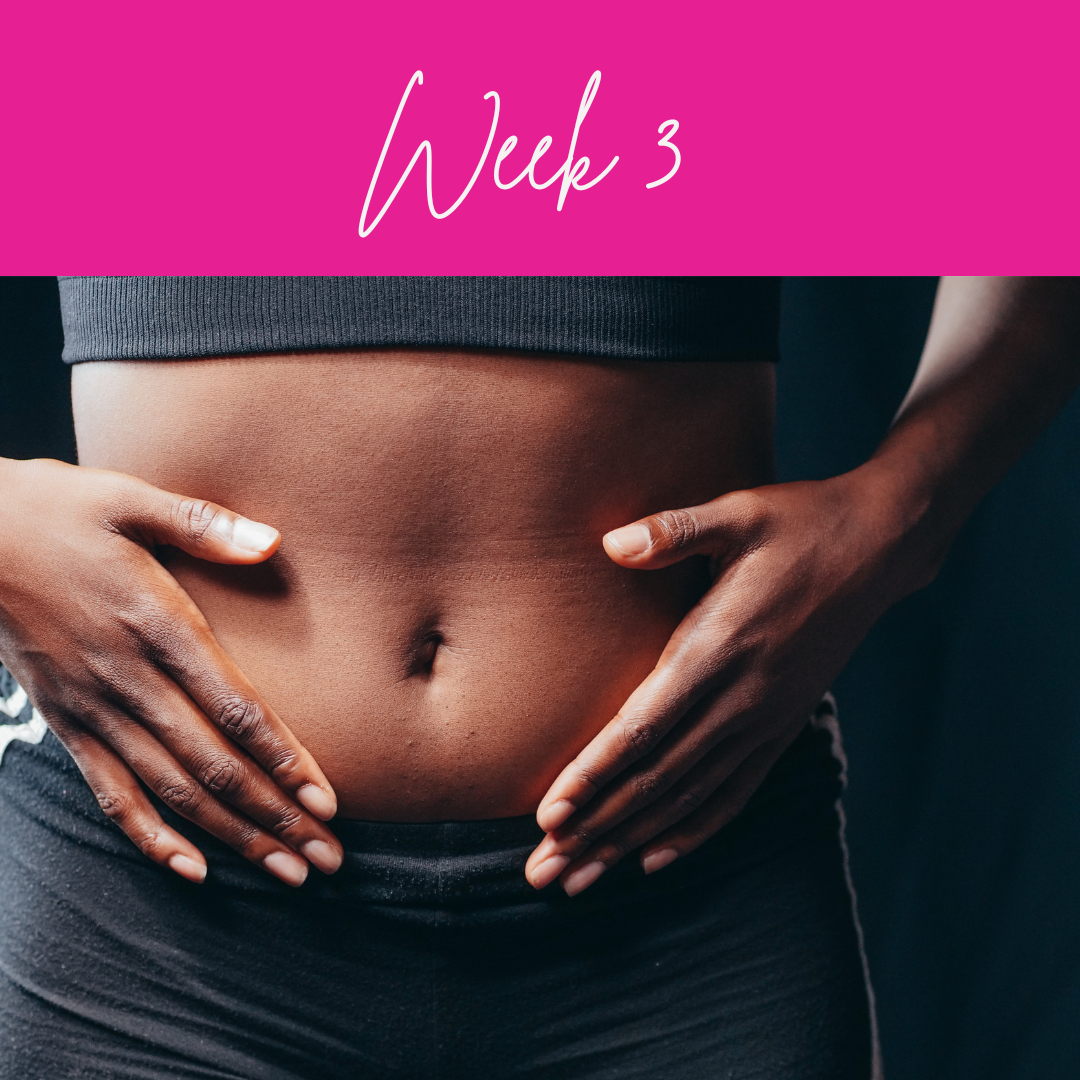 Gut Health

In week 3 we will explore the role of the gut in hormone production and detoxification.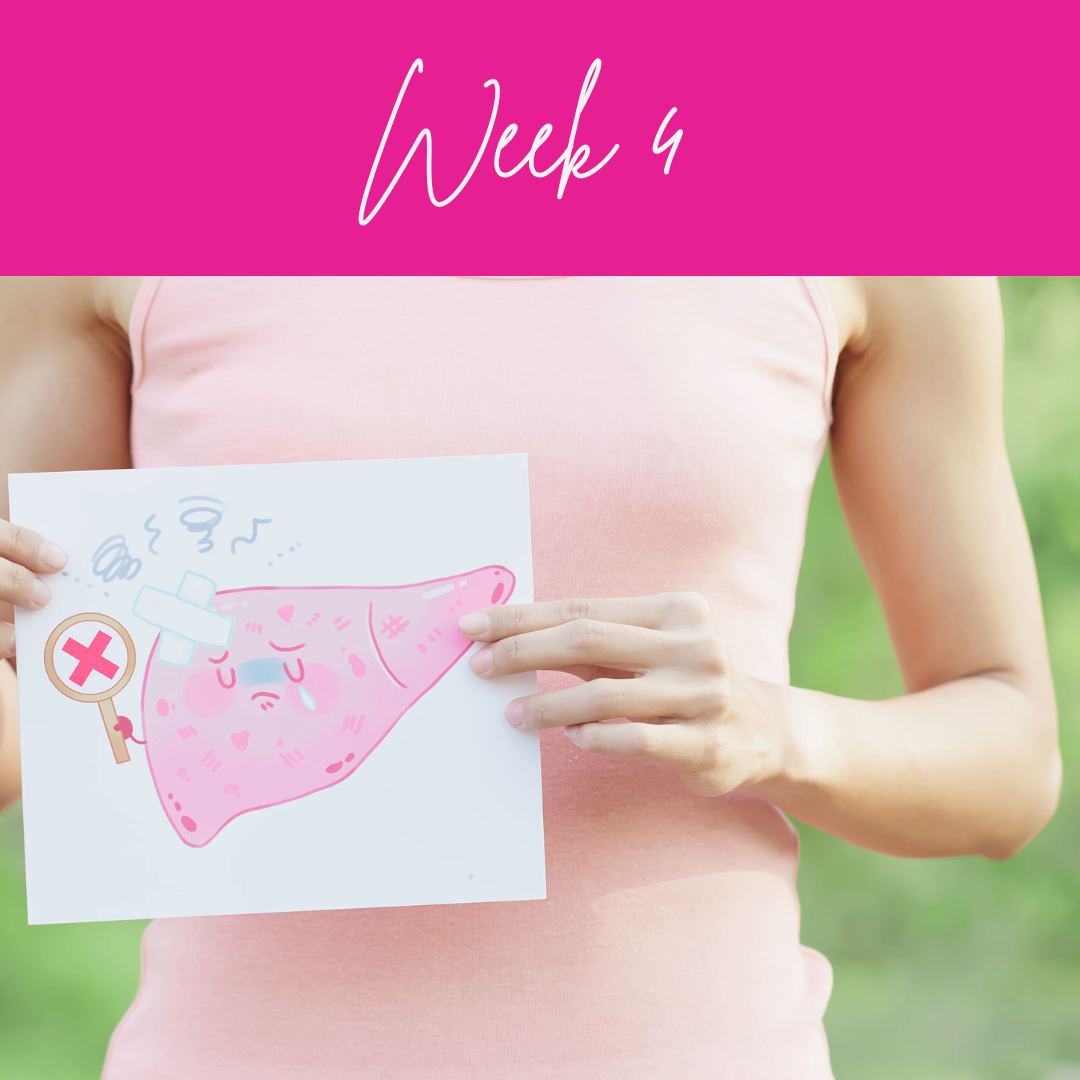 Liver Function
In week 4 we will take a deep dive into liver function and hormone detoxification, exploring the different phases and what happens at each stage.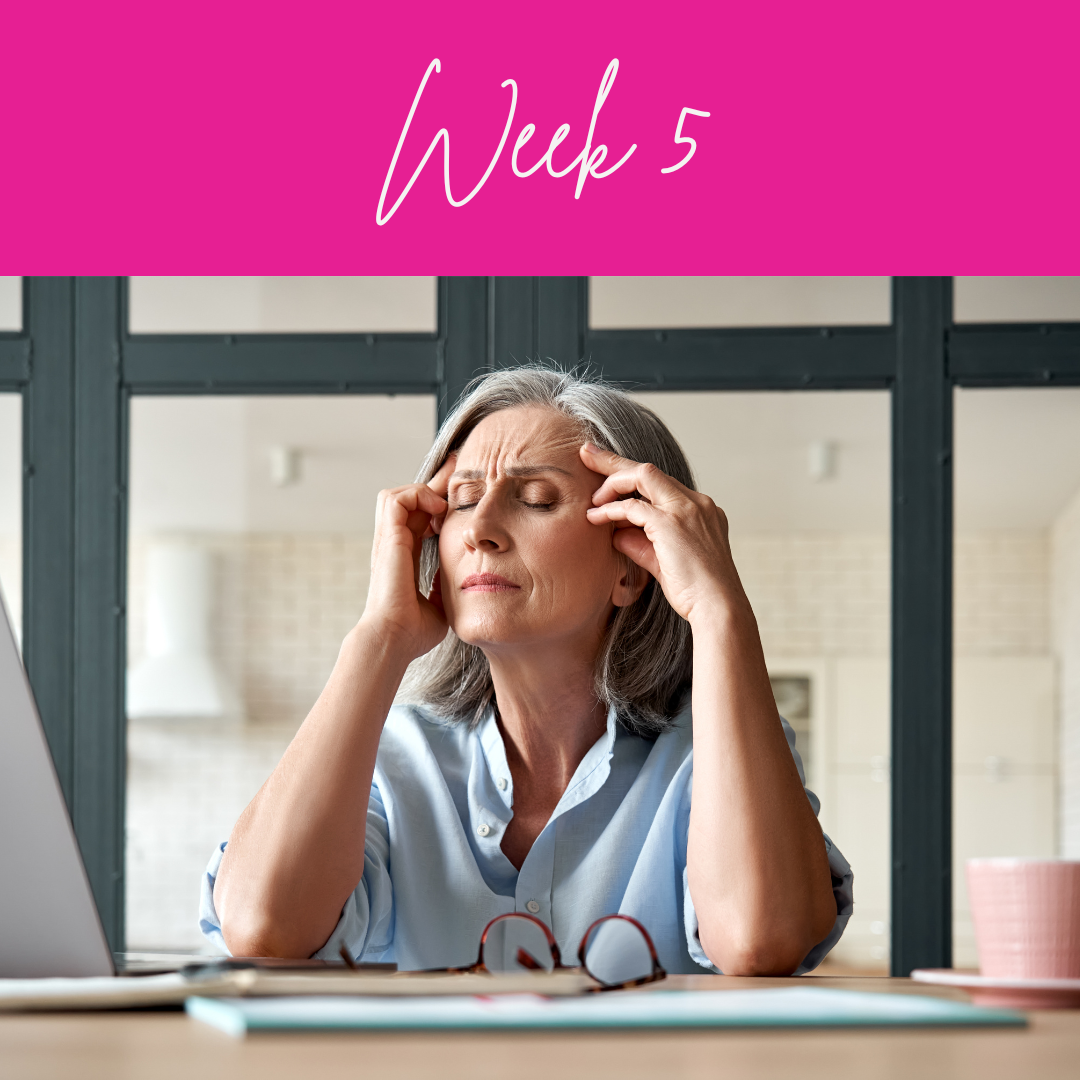 Stress & Menopause
In week 5 Harriette will discuss the impact of stress on menopause symptoms and how mindfulness can help.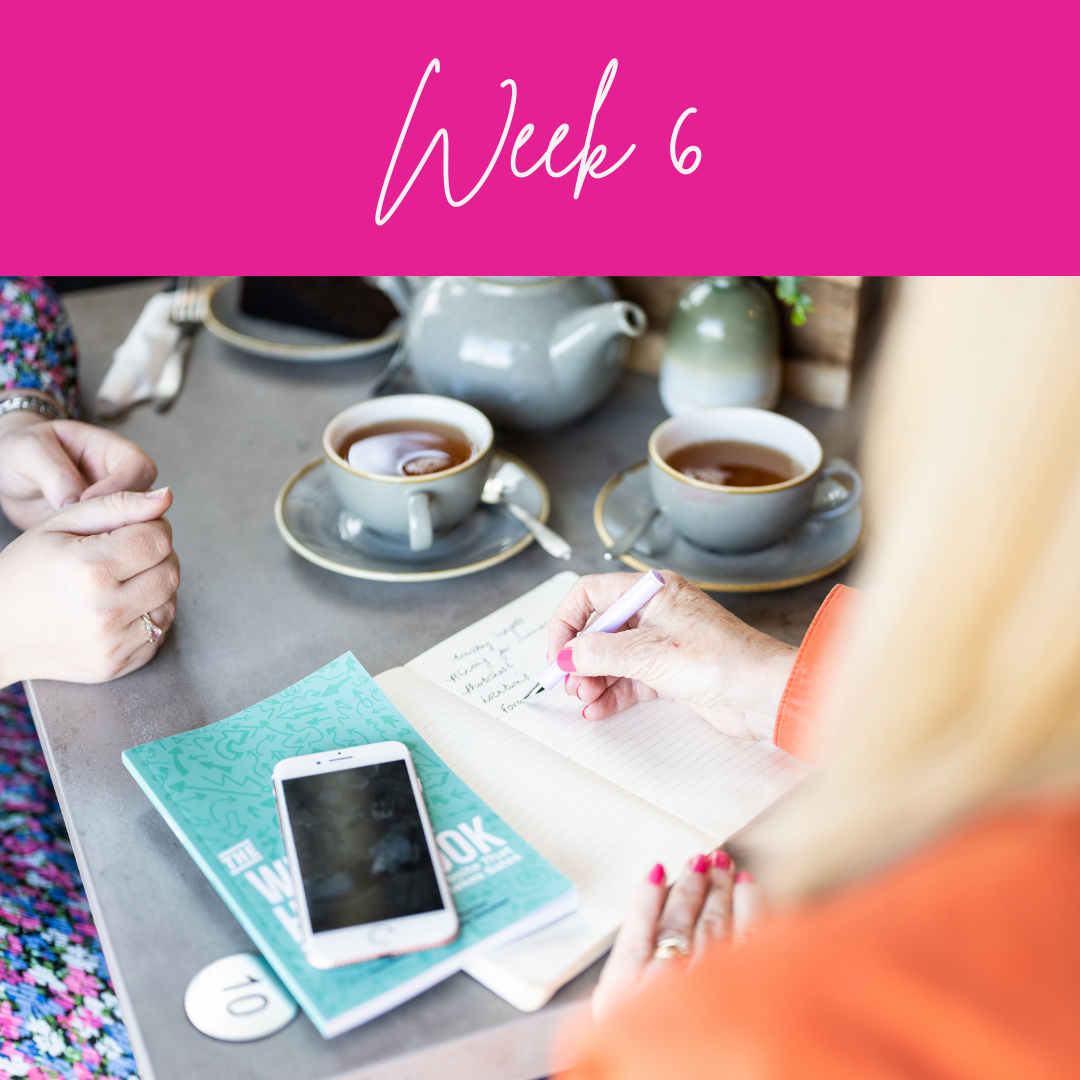 Reflection
In week 6 we bring it all together, reflecting on the past few weeks and making a plan for the future to maintain your progress and manage symptoms going forward.

The Perimenopause Programme includes a key set of supplements aimed at supporting women through their hormonal changes during the perimenopause and menopause including:
Glutathione to support liver detoxification,
MegaMag PeriMeno Plus which has been specifically designed to support women over 40 which includes magnesium and adaptogen herbs to support the stress response
Estrolibrium - a vitamin and mineral supplement with flaxseed and brocolli to help maintain a healthy oestrogen balance.
The Perimenopause Programme supplement pack is included in the price of your course (RRP £157.68).
Once we have reviewed your medical history and your medications list your supplement pack will be delivered to your home address.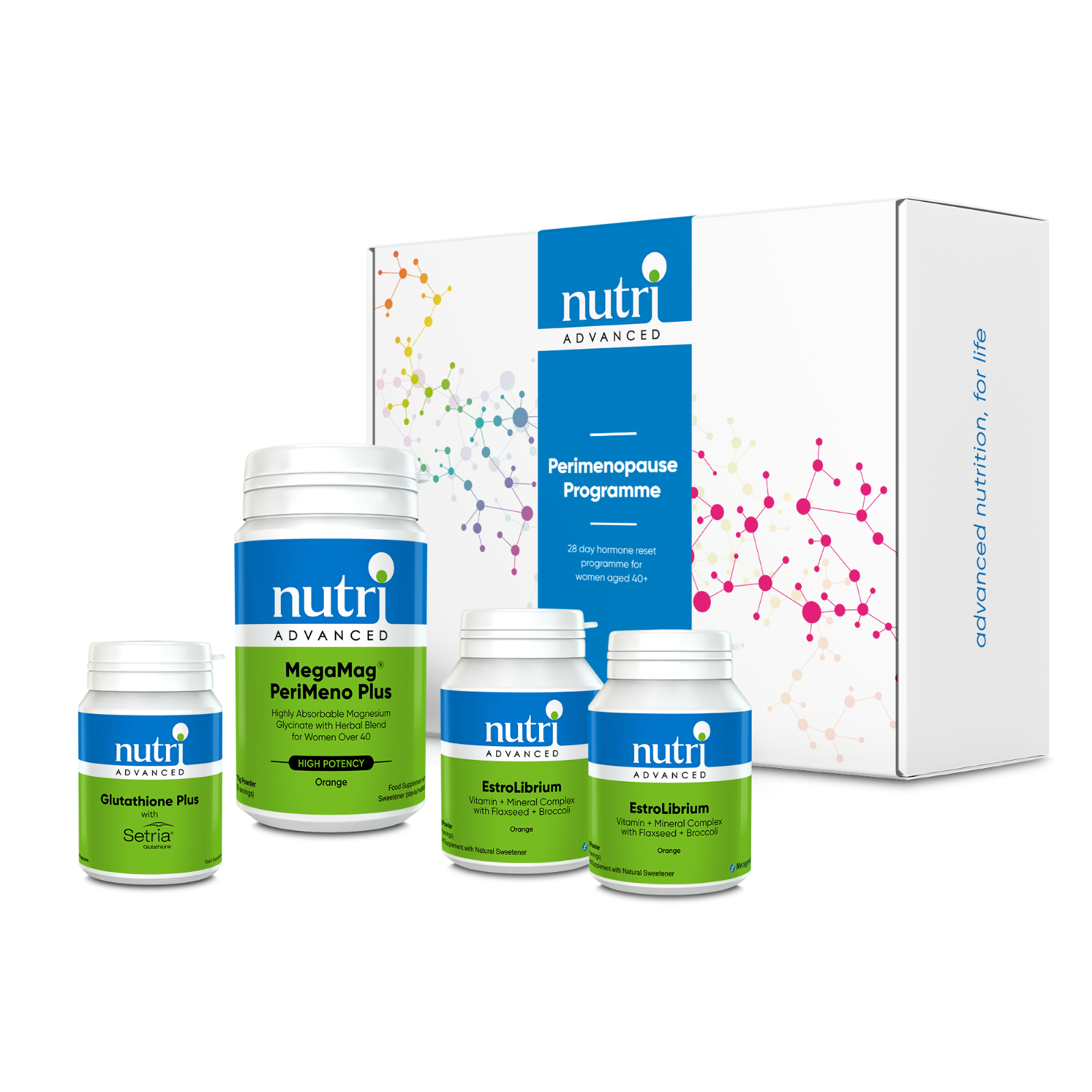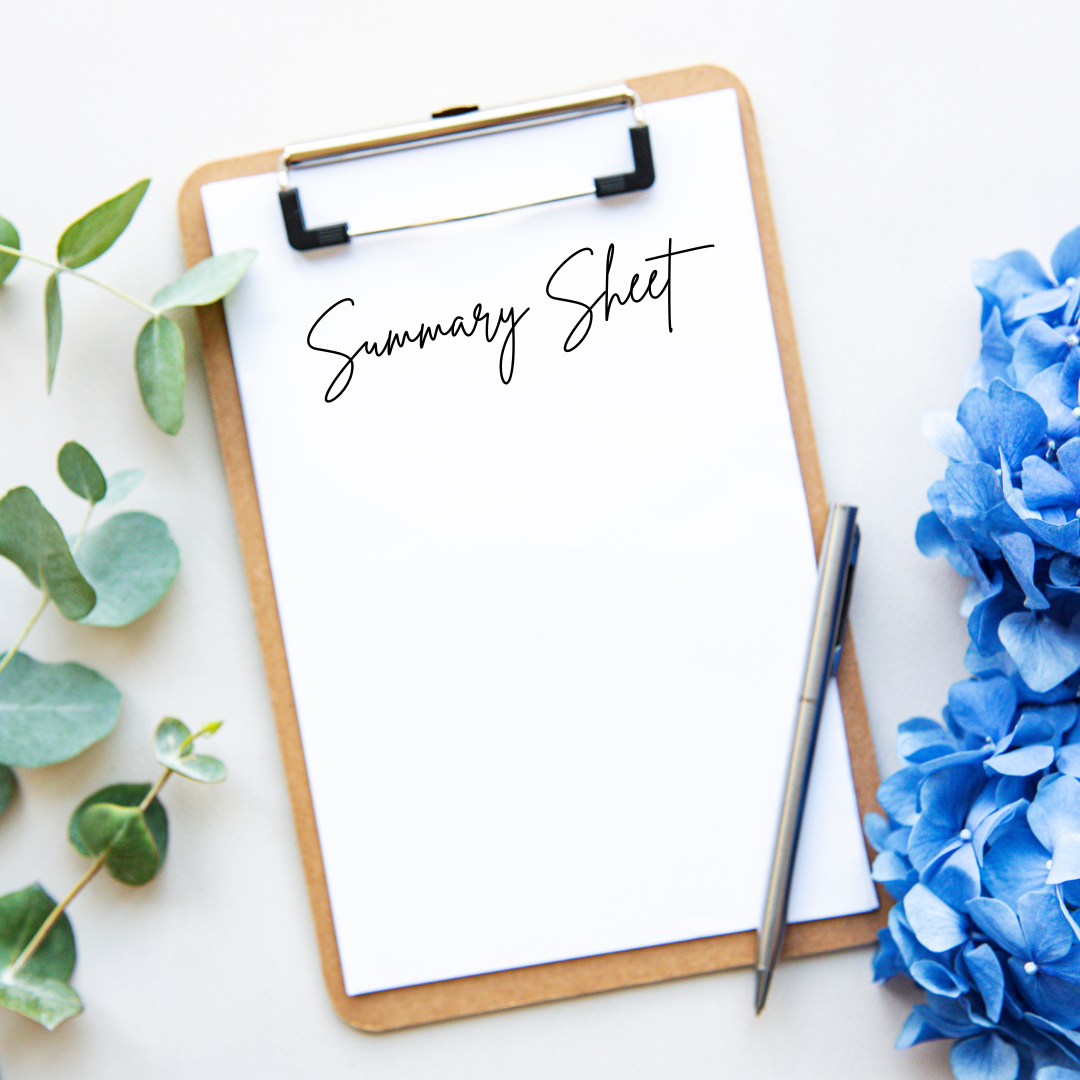 Summary Sheet

Each week you will receive a summary sheet of the group session. This will help you get to grips with the key information and make it easier for you to look back on things in the future.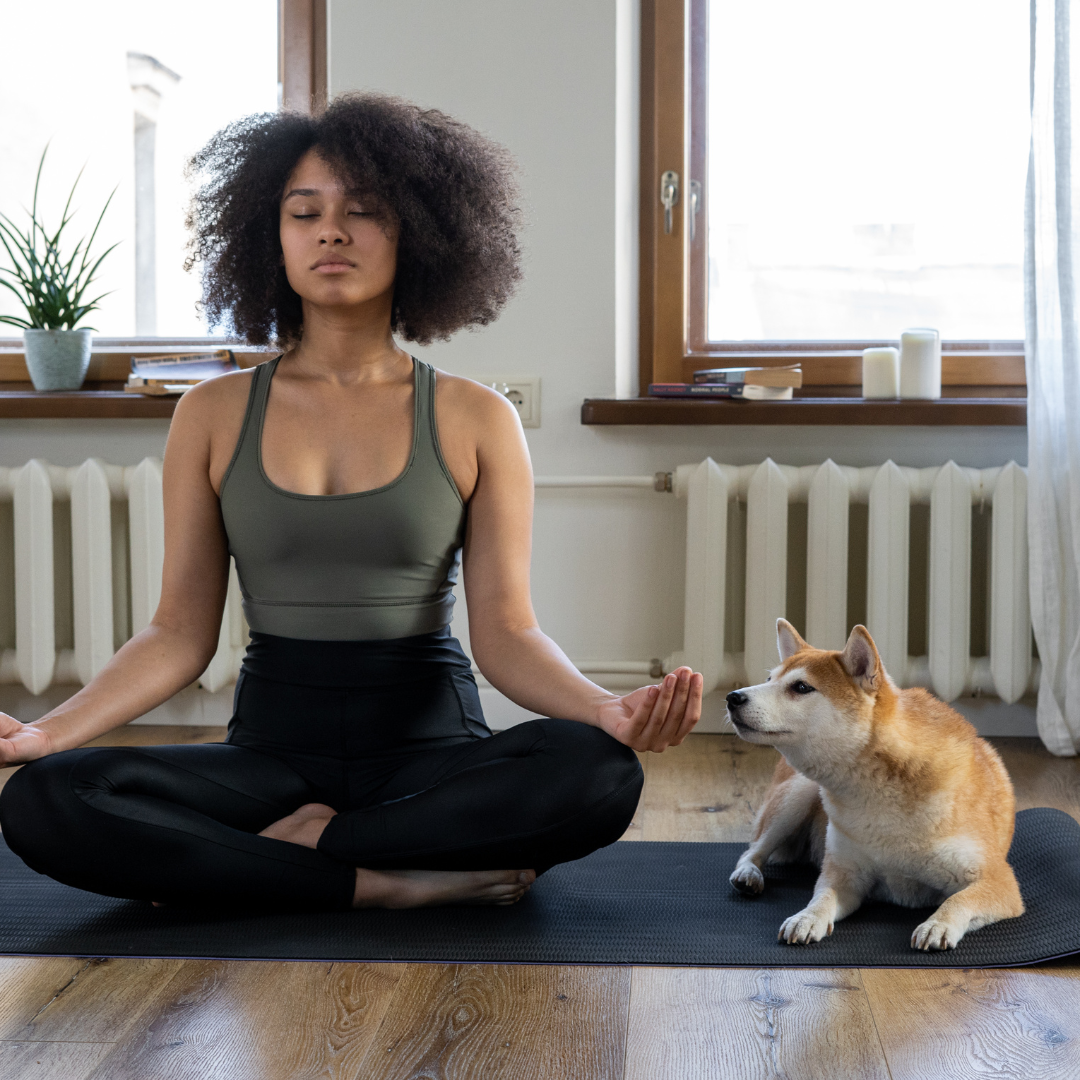 Meditation for Menopause

You will be able to download and listen to a guided meditation by Harriette to help you relax and relieve stress helping to bring balance and reduce symptoms.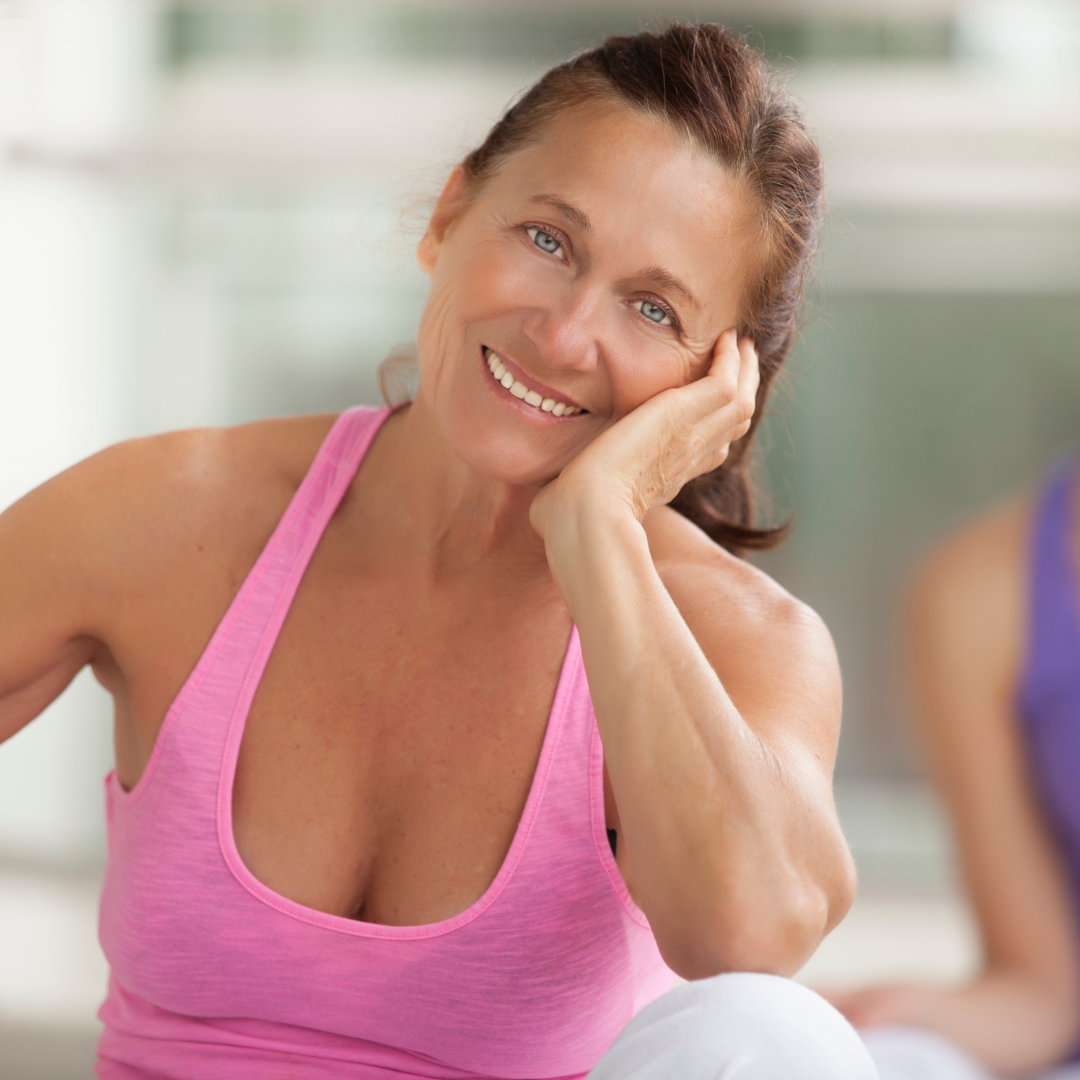 Yoga for Menopause

Alison will deliver a live online yoga class mid way through the course focusing on gut health with a series of supportive postures to help bring balance and relieve aches and pains often associated with the Menopause.

Plus Access to a Private Online Community
Each course member will be invited to join a private facebook group where we can share recipe ideas, ask questions during the 6 weeks, support each other on this journey and cheer each other on.
Check out our other courses
We are passionate about educating and empowering our clients.

Check your inbox to confirm your subscription