Hello and Welcome to the Nourishing Insights Teaching Portal. Here you will find a wide range of evidence based courses which will enable you to learn more about natural health and how you can use food as medicine.
We also have a wonderful membership group for those who want to embark on bite-size monthly classes, with live Q&As and ongoing community support. Keep scrolling to find out more.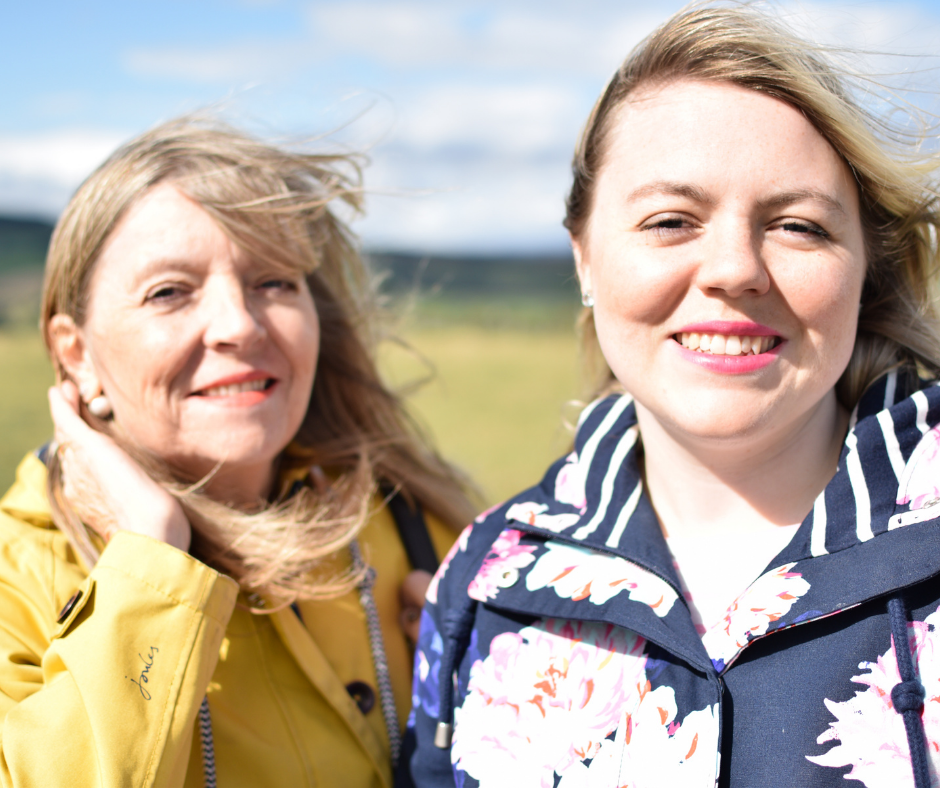 Hi, We're Mother and Daughter, Beverley and Harriette
Beverley: Mother, Nana, Nutritional Therapist, Functional Medicine Practitioner, Lover of sprouts and chocolate (not together!).
Beverley is our Nutritional Therapist at Nourishing Insights and specialises in Mental Health and Women's Hormones.
Harriette: Mother, Agriculture grad, Massage Therapist, Gardener. Harriette manages Nourishing Insights and works clinically as an Infant Reflux Specialist. She's passionate about sustainable food production and loves nothing more than getting her hands in the soil and growing her own veg.
You can find our full bios here.
"I found the workshop to be extremely interesting and informative"
- Mary-Clare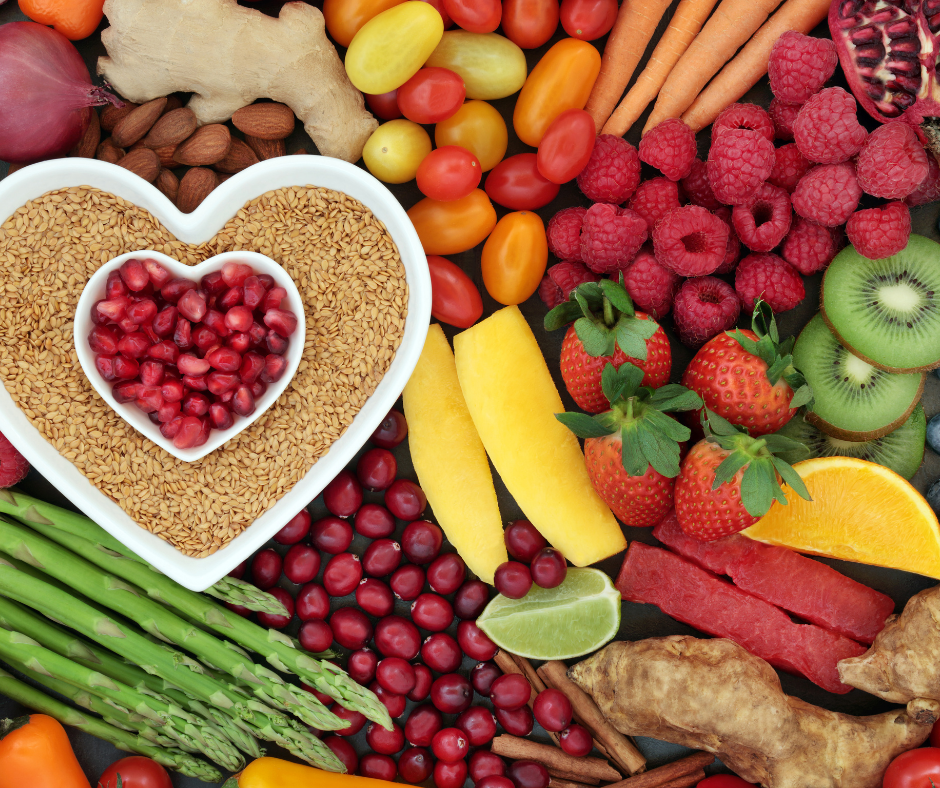 Our Courses and Memberships
Want to learn more about Natural Health? Check out our courses.